Our day and boarding school in Pully provides an outstanding education for children aged 3-18 years old. We follow internationally respected curricula, offering the Swiss Maturité, French Baccalaureate, and International Baccalaureate diploma programme (IBDP). These curricula open doors to higher education all over the world and we're proud that many of our students go on to attend the world's top 50 universities.

Our highly experienced teachers provide all the support your child needs to unlock their potential, while our collaborations with renowned institutions such as the world-leading performing arts school Juilliard create life-changing learning experiences. It's this approach that brings out the very best in your child and helps them win a place at their first-choice university.

Your child's learning stretches far beyond the classroom with a huge range of extracurricular school activities including sports, musical theatre and overseas visits to Japan, Tanzania and Madagascar. We also create fantastic opportunities for your child to take part in humanitarian activities and develop their global mindset as well. Through Global Campus, our online learning platform, your child will interact with their classmates all over the world.

With beautiful surroundings near the edge of Lake Geneva, we're a nurturing home away from home with a creative and welcoming atmosphere that builds your child's confidence and resilience for their future.
Our School in Lausanne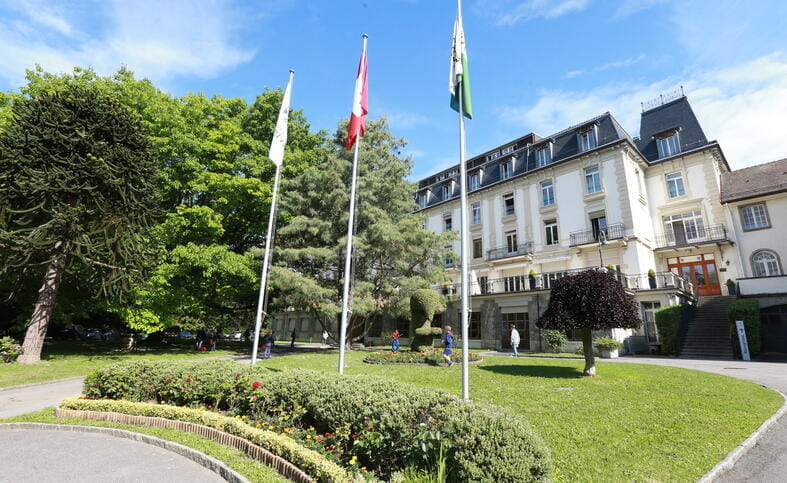 Switzerland, Lausanne
Collège Champittet - Pully
Ages 3-18
from $12,410 pa
Visit website