Our school is one of the leading international schools in Kuala Lumpur, providing an exceptional education from early years through to sixth form, for children aged 2-18 years old.

We teach the English national curriculum and several languages, including Mandarin, Spanish, French and Bahasa Malaysia. Students leave us with highly respected international qualifications that open doors to the world's top universities and exciting careers all over the world. We're proud of our strong academic record, with an impressive 85.8% of A Level grades at A* or A in 2021.

We're a friendly school in the suburb of Banda Utama, with three connected state-of-the-art campuses providing the space and facilities for your child to learn, grow and thrive. Our exclusive collaborations with Juilliard, Massachusetts Institute of Technology (MIT) and UNICEF give your child life-changing experiences that develop their confidence, creativity and resilience.

Our expert teachers personalise your child's learning, helping their talents and ambitions shine. Small class sizes also mean our teachers have the time and resources to give your child the support they need, making every moment in their education count

Your child will be part of our school community and our network of schools around the world. Through Global Campus, our online learning platform, they'll interact with their classmates at other Nord Anglia international schools, sharing ideas and projects. We run a fantastic programme of events and expeditions in Southeast Asia and beyond. All of this develops an international mindset to help your child succeed in the future, whatever they choose to be or do.
Our School in Kuala Lumpur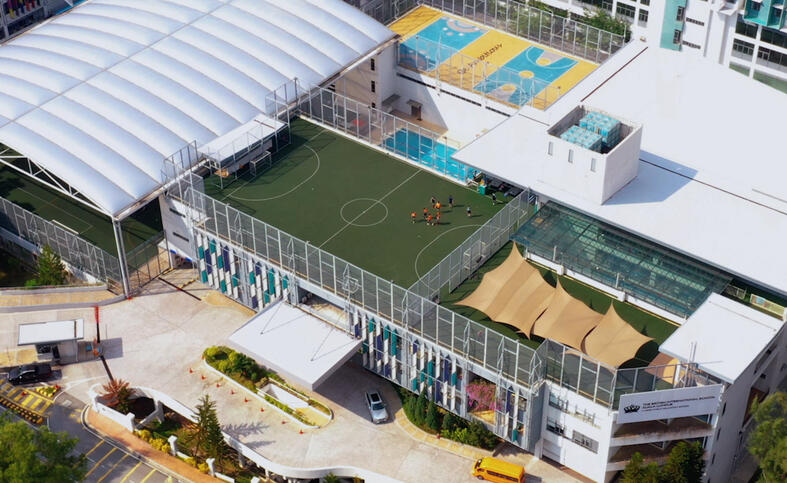 Malaysia, Kuala Lumpur
The British International School Kuala Lumpur
Ages 2-18
from $10,980 pa
Visit website