An education with Nord Anglia in Myanmar will help your child achieve more than they ever imagined possible. Our students follow a broad and enriched curriculum that helps them become confident and resilient global citizens ready to make their mark on the world.

Our talented teachers help your child thrive academically, develop a love and learning, and gain the qualifications they need to open doors to the world's best universities. Our wide range of extracurricular school activities means your child's development goes far beyond the classroom, and our exclusive collaborations with Juilliard, Massachusetts Institute of Technology (MIT) and UNICEF bring your child unparalleled, life-changing experiences.

When your child joins us they don't just become part of our friendly school community in Myanmar, they'll also become also part of our global community of Nord Anglia international schools around the world. We connect students through our online platform Global Campus, allowing them to share thoughts, ideas and projects with their classmates around the world.

An education at our school in Myanmar will give your child everything they need to succeed in whatever they choose to do or be in life.

Our School in Myanmar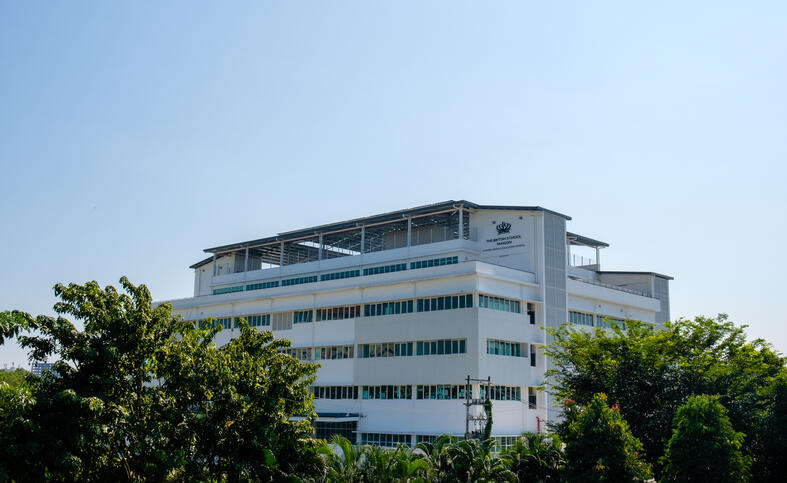 Myanmar, Yangon
The British School Yangon
Ages 2-18
from $17,400 pa
Visit website