We're an exceptional British international school in Prague for children aged 2-18 years old. We teach students from 60 nationalities in a multilingual learning environment that will develop your child's international mindset and open up a world of opportunity.

We offer courses that are highly regarded globally, combining the English national curriculum with the International Baccalaureate diploma. Our class of 2021 achieved impressive results in the IB with a record average score of 36.

Our exclusive collaborations with world-class performing arts school Juilliard and Massachusetts Institute of Technology (MIT), create life-changing learning experiences for your child, opening doors to the best universities in the world and exciting careers in the future.

Small classes mean our high-quality teachers will give your child all the support they need to fulfil their potential. We teach English, Czech, French, German and Spanish, opening your child's eyes to a world of opportunity, while our online learning platform, Global Campus, means our students interact with their classmates all around the world.

Across our three campuses in Prague – in Libuš, Vlastina and Kamýk – we offer state-of-the-art facilities, from media suites to sports pitches and hi-tech theatres, supporting your child to develop the confidence, resilience and creativity to achieve more than they ever thought possible.

Our Schools in Prague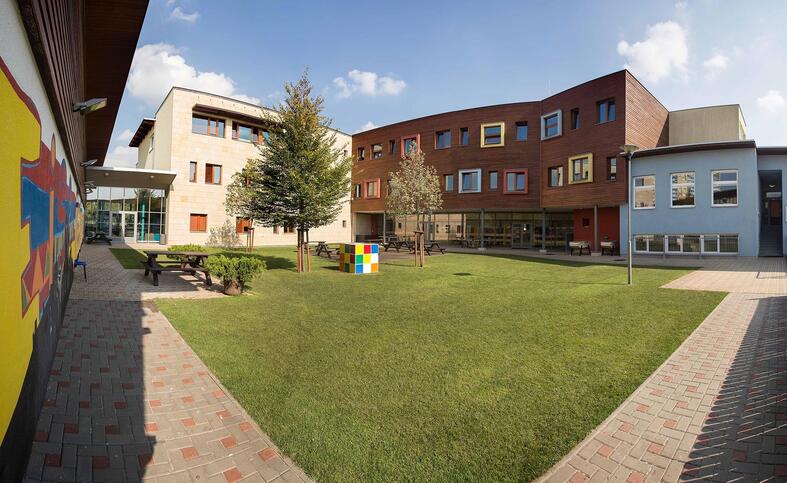 Czech Republic, Prague
Prague British International School
Ages 2-18
from $12,280 pa
Visit website