We're a world-leading international school in Moscow for children aged 3-18 years old, bringing together students of more than 60 nationalities to create an exceptional and inspiring learning environment.

Our high-quality teachers guide our students to achieve outstanding results, opening doors to the world's leading universities. We teach the English national curriculum, and have a fantastic academic record. In 2020, 100% of our year 11 students achieved at least five A* to C grades (or equivalent) including English and mathematics. Small class sizes mean our highly experienced teachers will give your child all the support they need to achieve more than they ever thought possible.

Our exclusive collaborations with prestigious institutions such as Massachusetts Institute of Technology (MIT), Juilliard and UNICEF mean we're at the forefront of educational thinking, bringing your child life-changing learning experiences. Combined with teaching world languages – English, French, Spanish and Russian ¬– and encouraging our students to interact with their classmates through Global Campus, our online learning platform, your child will grow into a confident, resilient and creative global citizen.

Our school has two fantastic campuses in Moscow – Krylatskoe, which has state-of-the-art sporting facilities, and Rosinka, in a community of friendly international families. We're proud that families looking for the very best international education in Russia choose our school, and look forward to welcoming you to The International School of Moscow.
Our School in Moscow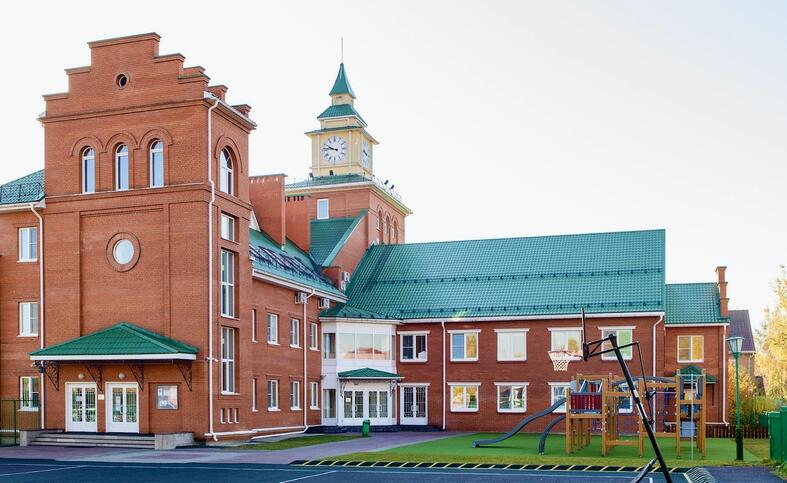 Russia, Moscow
The International School of Moscow
Ages 2-18
from $18,940 pa
Visit website