Our school in Moscow offers a challenging British curriculum with an international perspective, preparing your child to make their mark on the world as a confident, resilient global citizen.

Our world-class teachers and state-of-the-art facilities mean your child has all the support they need to unlock their potential, helping them achieve more than they ever imagined. Our exclusive collaborations with prestigious institutions such as Massachusetts Institute of Technology (MIT), world-leading performing arts school Juilliard and UNICEF mean we're at the forefront of educational thinking, bringing your child life-changing learning experiences.

When they join our school in Moscow, your child becomes part of a family of schools all over the world. Our students interact with their classmates through our Global Campus, our online learning platform, making lifelong friends and gaining a global mindset that will help them succeed in their future career.

We're proud that families looking for the very best international education in Russia choose Nord Anglia, and look forward to welcoming you to the International School of Moscow.

Our school in Russia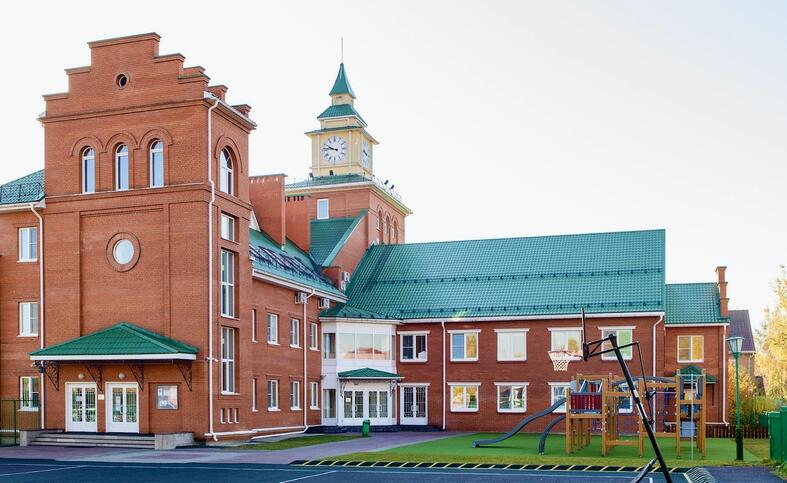 Russia, Moscow
The International School of Moscow
Ages 2-18
from $18,940 pa
Visit website